Investment insurance (life insurance)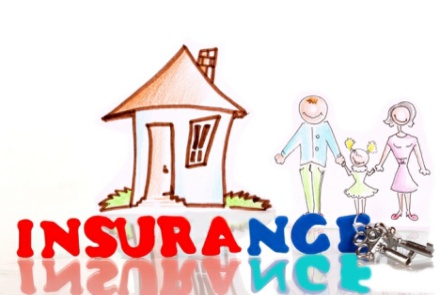 Investment life insurance is a type of accumulative insurance that additionally has an investment component. As a rule, an investment insurance contract is concluded for a long period during which the policyholder makes contributions at a set frequency (monthly or quarterly, for example). The amount of contributions is fixed in the contract.
The funds invested by the client are distributed by the insurance company between various investment instruments (to protect investments in the event of a negative scenario in the stock market) and instruments with high returns. The client can participate in the selection of assets for investment, as well as change them during the term of the contract.
Upon the expiration of the insurance or death of the insured person, 100% of the sum insured plus the investment income received is paid.
When insurance can be taken into account such risks as death as a result of an accident, loss of legal capacity, personal injury, indicating the amount of payments for them.
At present, investment insurance is one of the possible forms of organizing the passive income required to obtain a residence permit under the immigration programs of a number of EU countries.