Online Settlement (Health Insurance)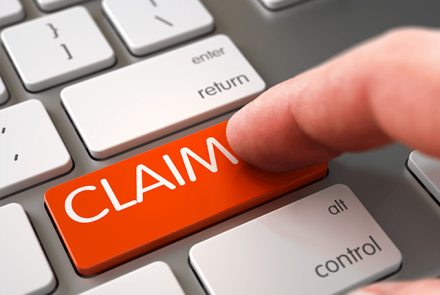 In the event of an insured event, as a rule, the following scheme is used: the client visits a medical institution, pays for services, after which insurance documents are remotely executed, and subsequently sent to the address of the insurance company. On the basis mentioned insurance documents the insurance compensation is made.
An exception may be emergency cases, for example, associated with emergency hospitalization of clients. Then the insurance company coordinates the costs with the medical institution, after which they are covered by the insurance company, or the case of planned hospitalization, when the client agrees in advance the payment procedure with the insurance company (until the hospitalization).