Czech (business-immigration)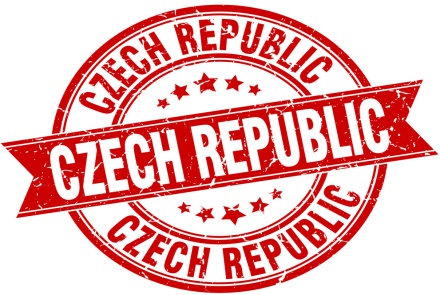 Residence permit for highly qualified specialists under the EU Blue Card program and their family members:
higher education with a period of study of at least 3 years,
employment contract with a Czech company for a period of at least one year,
gross annual salary in the amount of not less than 531 thousand 072 kroons (20 thousand 820 euros).
Conditions for obtaining a residence permit:
sufficient financial resources,
housing in the Czech Republic (long term rental or property),
medical insurance,
no threat to public order and security.
EU Blue Card for highly qualified specialists are issued for a period of up to 2 years and are extended for the same period.
Family members (spouse and children under the age of 18) receive a residence permit with the right to work for the duration of the residence permit of the main applicant.