Malta (business-immigration)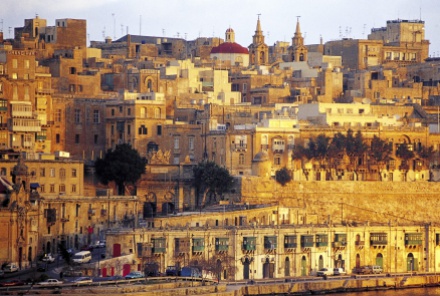 Residence permit for representatives of foreign companies and their family members.
Required:
registration of an individual as a representative of a foreign company. A foreign company must have a solid reputation and experience of at least 3 years outside of Malta,
initially issued for a period of up to 1 year and extended for a similar period,
status of permanent residence after 5 years of residence in the country,
family members (spouse, registered partner and children under the age of 21) can receive a residence permit for the same period as the main applicant, provided that his gross annual income is at least 17 thousand euros plus 3 thousand euros for each member families.
Conditions for obtaining a residence permit:
sufficient financial resources,
housing in Malta (long term rental or property),
medical insurance,
no threat to public order and security.